WHY CHOOSE KMJ REFACING? BECAUSE OUR WORK SPEAKS FOR ITSELF!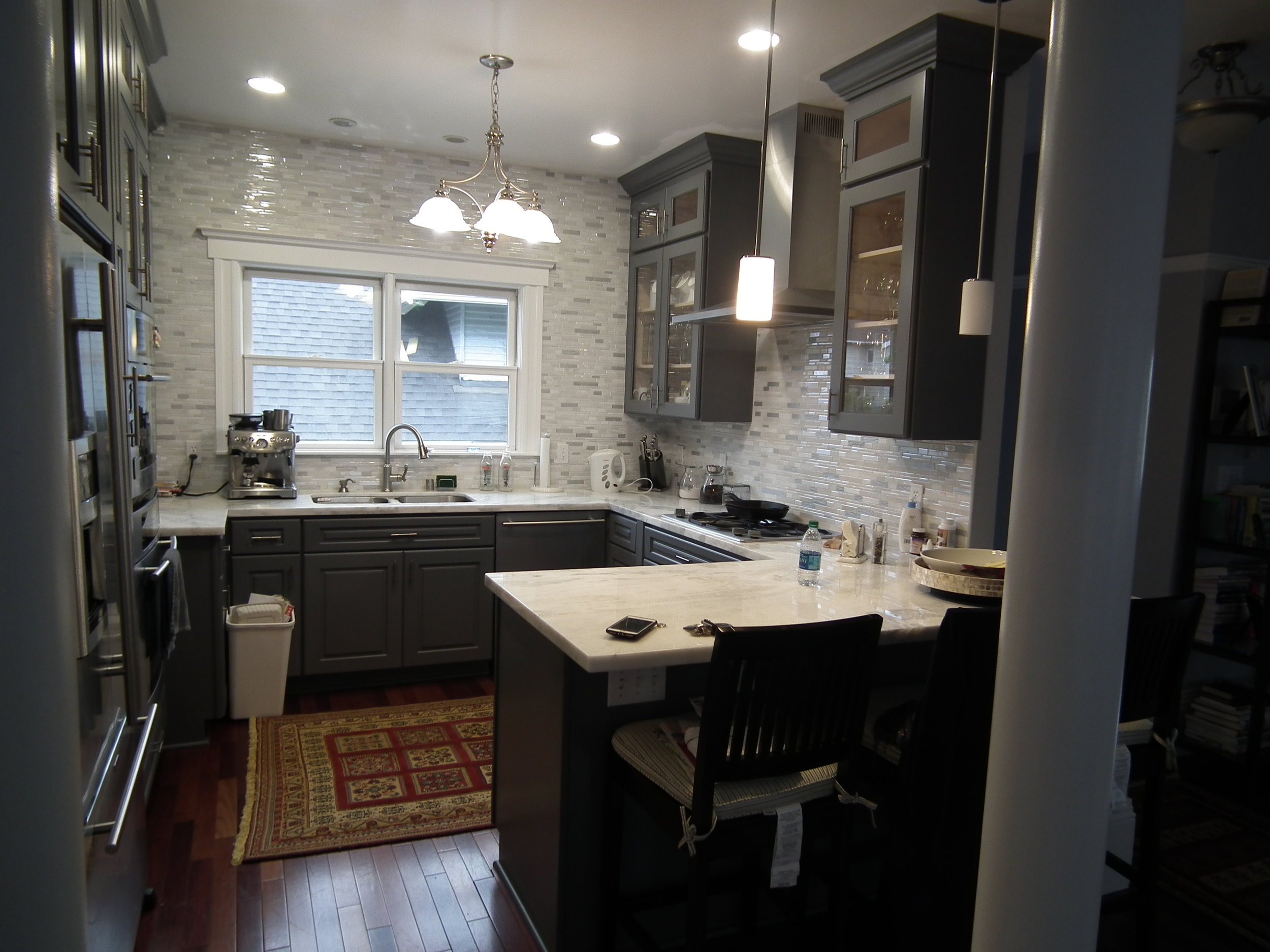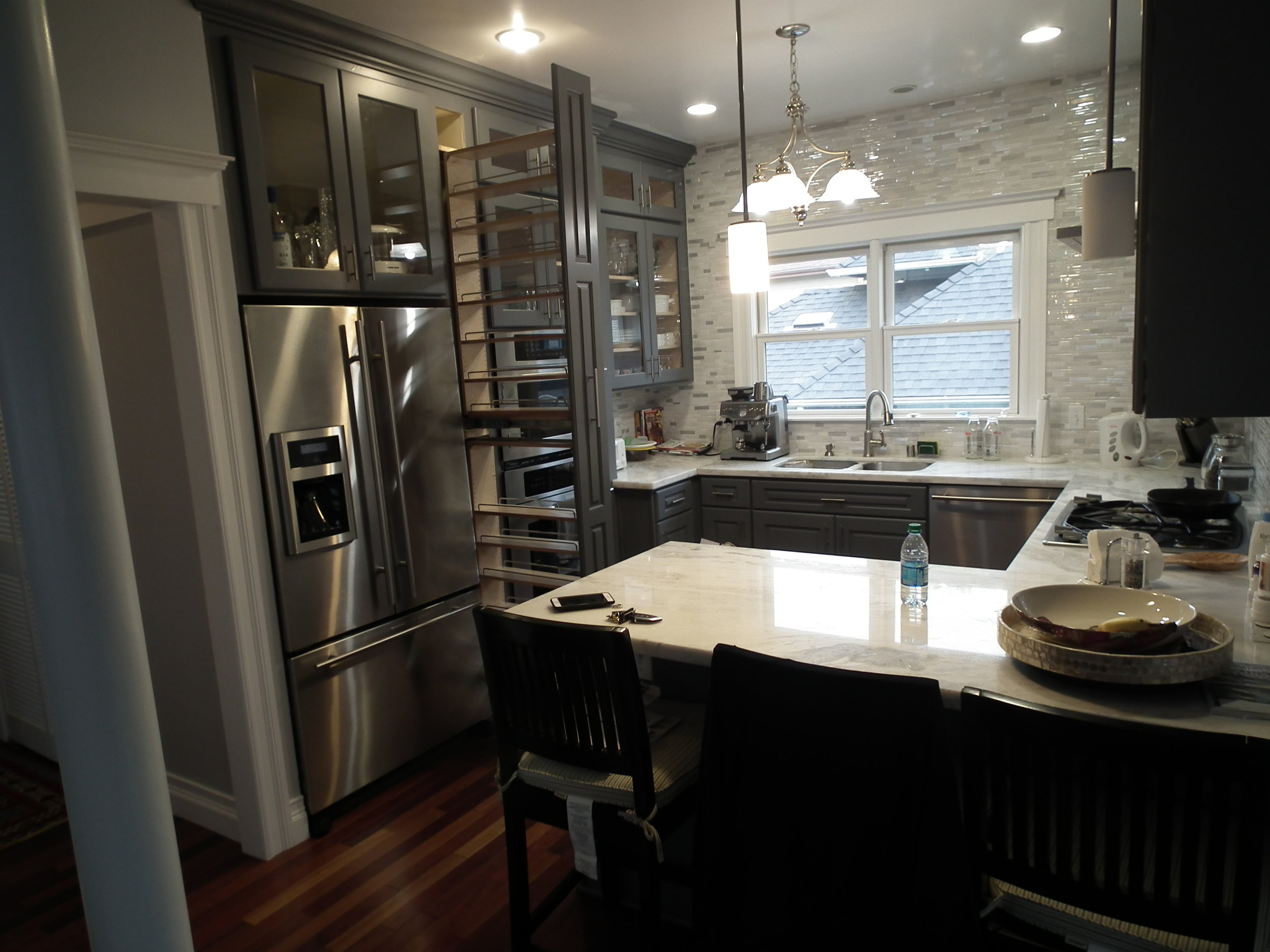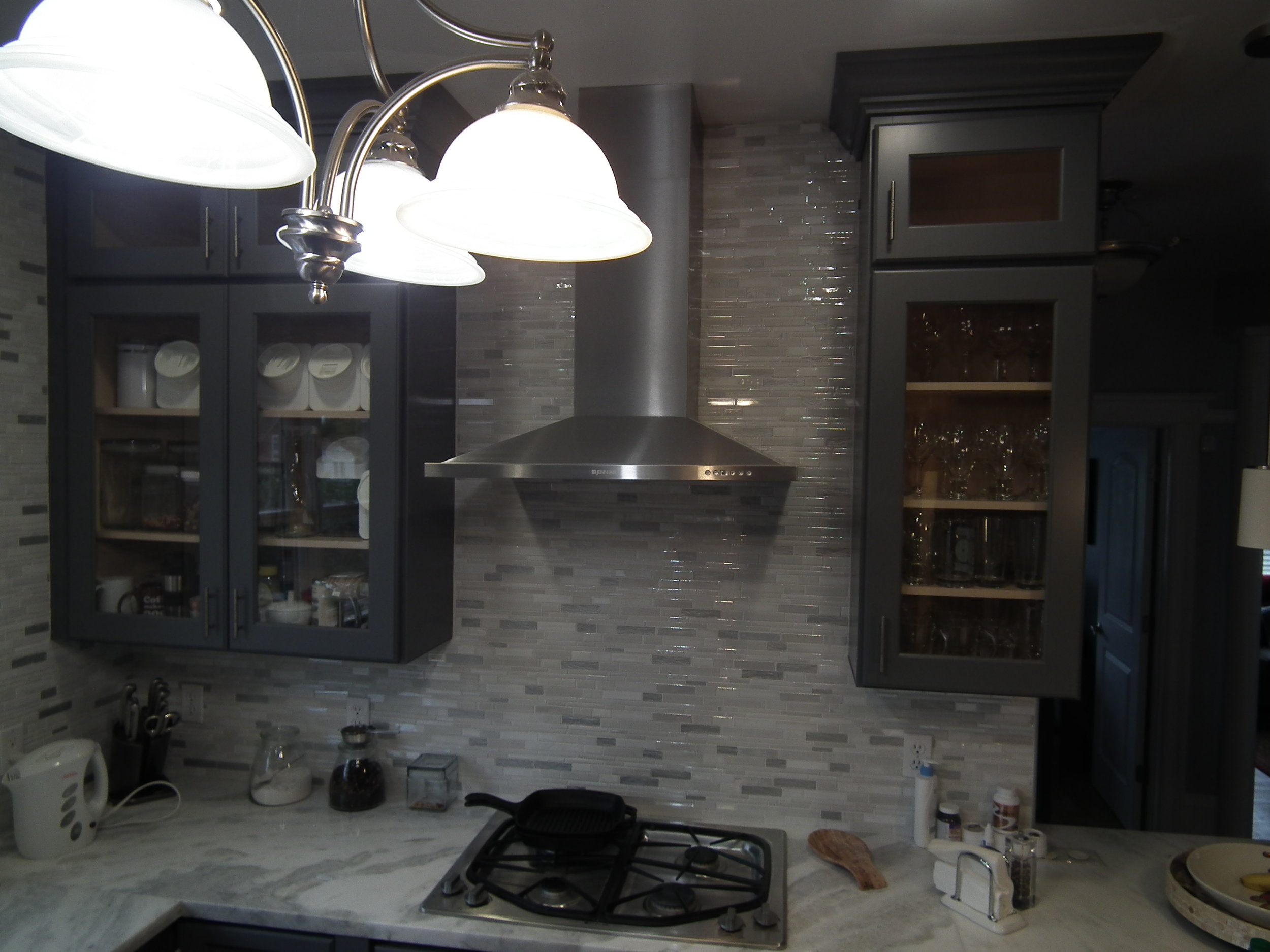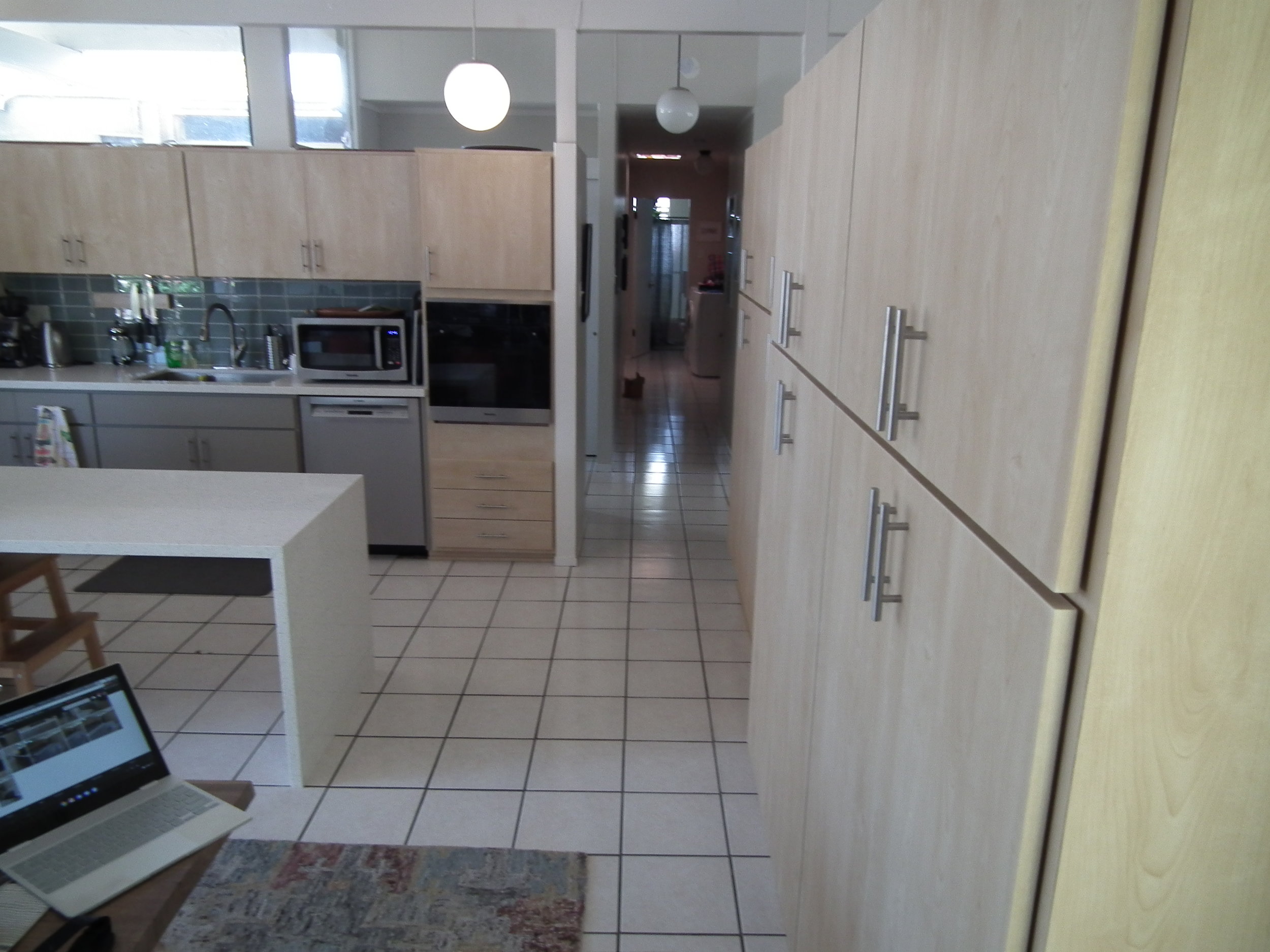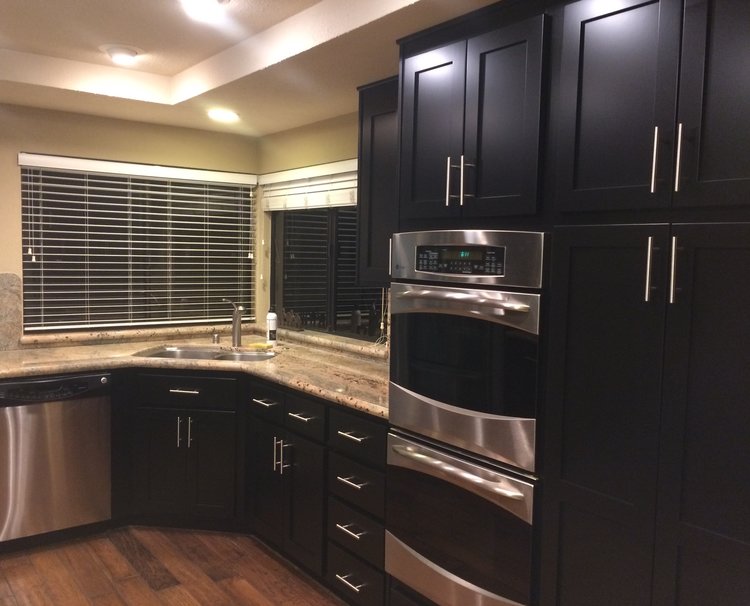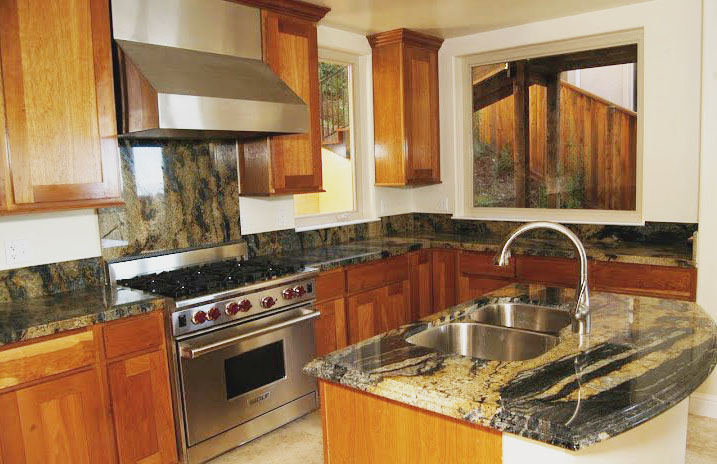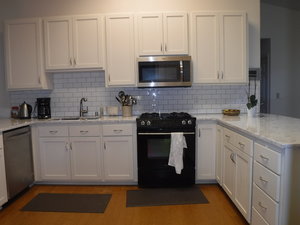 WHY CHOOSE REFACING OVER REPLACING?
The answer is simple— look at the pictures above! Can you believe that every cabinet pictured has been refaced and not replaced?
Other reasons to consider refacing:
CUSTOMIZED JUST FOR YOU : Cabinet refacing quickly transforms your existing kitchen using materials, accessories and finishes that YOU select.
SAVES YOU MONEY, & TIME: You can have the kitchen of your dreams at a fraction of the costs! Replacing cabinets requires removing (demolishing) and replacing your your existing cabinetry. If your desire for new cabinetry is based purely on aesthetics, removing cabinets will unnecessarily increase project costs, completion time and disruption to the functionality of your home.
THE PRODUCTS: We use premium products with every job and offer an impressive variety of colors, styles, finishes and hardware options to select from.
THE PROCESS: When cabinets are refaced, original cabinet and drawer boxes (if structurally sound) remain intact and existing doors and drawer fronts are removed and discarded. Cabinet surfaces are prepped then covered with the selected material. New cabinet doors, drawerfronts, hardware and accessories are then installed.
THE EXTRAS: Accessories such as soft-close hinges and drawer slides are standard on every job. Additional accessories include but are not limited to:
Countertop & Backsplash Installation Pantry rack pull-outs Recessed Lighting

Built-in spice racks Foot Mouldings Appliance Installation

Crown Mouldings Pot and pan pull out shelves
…..And much, much more!
KMJ Refacing guarantees quality results and our customer's satisfaction is highest goal . Our team of contractors and installers have over 30 years experience in all phases of construction. We offer exceptional quality and superior skill with every job.